Apisa documentary update on Men of Sparta
Bob Apisa is seeking pledges to complete his documentary, Men of Sparta
Note: Bob Apisa playing fullback for the Spartans and (below) and a role (driving truck) in the 1980s TV show Mangnum PI.
Men of Sparta website and trailer
Some Shanahan Report readers have asked for an update on the progress of Bob Apisa's documentary, Men of Sparta.
As you know, Bob was on campus last football season as part of the documentary filming process to tell the story about the 1965-66 national championship teams and their role on the integration of college football. That included interviewing President Lou Anna K. Simon.
To complete the project, Bob is seeking additional funding for the editing and production costs.
Below is a link to Bob's website: www.menofsparta.com. There is trailer as well as a page to click through to that allows you to make a pledge. There are four pricing tiers.
To share the website with friends that you think would be interested in a pledging, you can pass on the link www.menofsparta.com. You also can always find the link on my website, www.shanahanreport.com, that will take you to www.menofsparta.com. Just scroll down to the middle of the home page on the right side.
Apisa was the first Samoan All-American football player as a sophomore fullback at Michigan State in 1965 and repeated as an All-American in 1966. He was part of Michigan State head coach Duffy Daugherty's Hawaiian Pipeline. Bob's story is Chapter 13 and the Hawaiian Pipeline is Chapter 14 in "Raye of Light."
But knee injuries both years limited Apisa's play as a senior in 1967. Nevertheless, then Green Bay Packers general manager Vince Lombardi (he retired from coaching after the second Super Bowl) drafted Apisa in the seventh round with the hope his knee might heal.
Bob spent his post-playing career as an actor, stuntman coordinator and producer in Hollywood.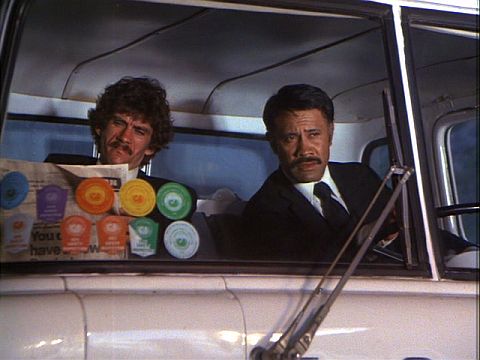 * * *
I invite you to follow me on Twitter @shanny4055
Tom Shanahan, Author: Raye of Light http://tinyurl.com/knsqtqu
-- Book on Michigan State's leading role in the integration of college football. It explains Duffy Daugherty's untold pioneering role and debunks myths that steered recognition away from him to Bear Bryant.
http://shanahan.report/a/the-case-for-duffy-and-medal-of-freedom
Don't believe the myths at Duffy Daugherty's expense about Bear Bryant's motivation to play the 1970 USC-Alabama game or myths about the Charlie Thornhill-for-Joe Namath trade. Bear Bryant knew nothing about black talent in the South while he dragged his feet on segregation.
http://shanahan.report/a/myths-that-grew-out-of-1970-alabama-game-with-usc
http://shanahan.report/a/mystery-solved-in-thornhill-and-namath-myth
David Maraniss, Pulitzer Prize winner and biographer; "History writes people out of the story. It's our job to write them back in."
Click here for the link to order from August Publications
-30