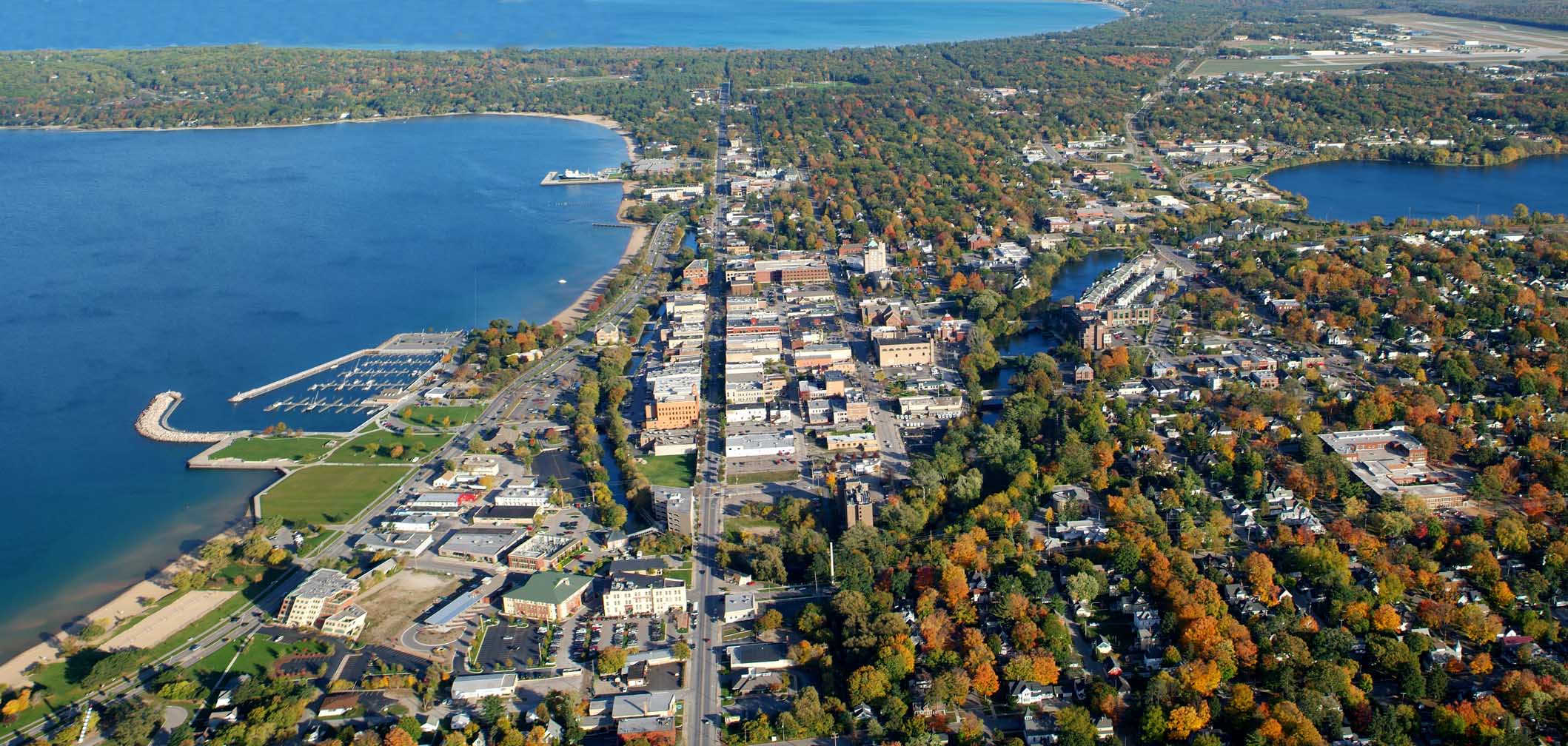 Traverse City Record Eagle story on Raye of Light
Book on Michigan State's leading role in the integration of college football
Photo: Traverse City and Grand Traverse Bay
Thanks to Brett Sommers and the Traverse City Record Eagle for a story on Raye of Light.
I always enjoy returning home to northern Michigan in the Lower Peninsula. On this trip, my daughter loved visits to Mackinaw Island and Sleeping Bear Dunes. She also caught her first trout from the East Bay of Grand Traverse.

I'll be returning for a Raye of Light book-signing Oct. 24 at Horizons in downtown Traverse City. The event is tentatively scheduled from 4 p.m. to 6 pm. depending on when kickoff for Michigan State's home game against Indiana that has a TBA start time.
Click here for story:
Traverse City Record-Eagle story on Raye of Light